A desk for every child
Inspiring a love of learning.
---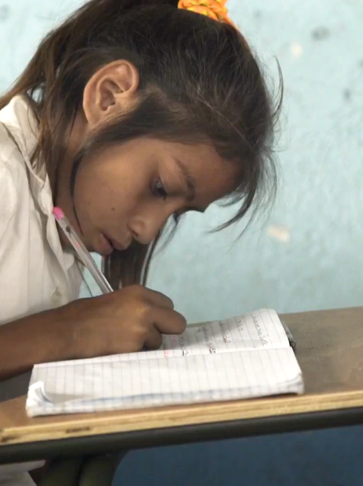 Our Mission
We're a nonprofit on a mission to inspire a love of learning in children throughout the globe.
--- Our Story
It all started with two schools and 100 children in a small fishing village in Guatemala.
---
When you travel you can't help but make connections. This happened to us when we visited the town of El Rosario on Guatemala's Pacific coast.
The culture and beauty of this area are inspiring, but we were struck with the conditions of the classrooms. If a child had a desk, it was broken and badly worn. Sometimes two children sat at a small desk meant for one child. We wanted to help. We've been overwhelmed by the generosity and support from others.
This is just the beginning.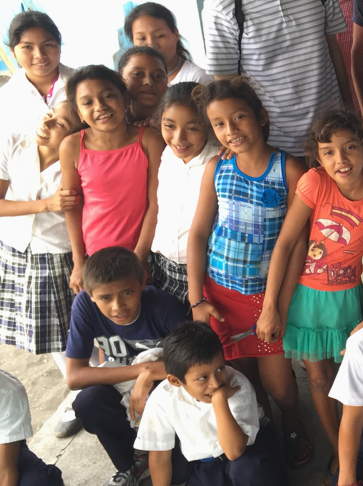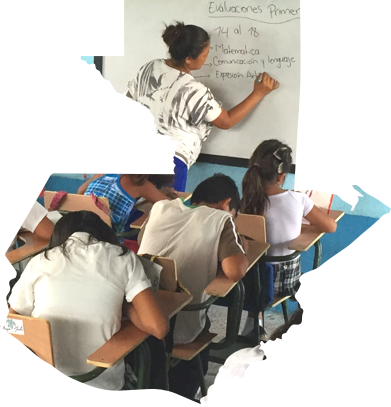 Our Approach
First we identify schools in need, then we raise funds in order to supply those schools with new desks.
---
100%
of all donations are used to purchase desks.
Our desks come from local, in-country suppliers to support the communities we serve. We ensure that 100% of funds raised go toward the schools. We're supported by generous donors and from contributions from every hotel reservation made through ReservationDesk.com, part of TravelPASS Group.
100%
of all donations are used to purchase desks.
This is just the beginning.
There are still many schools in need of clean water, bathrooms, books, new roofs, doors, and windows.
We have resources in place to handle logistics at even the largest scale.
---